5 Tips For Choosing A Mental Health Professional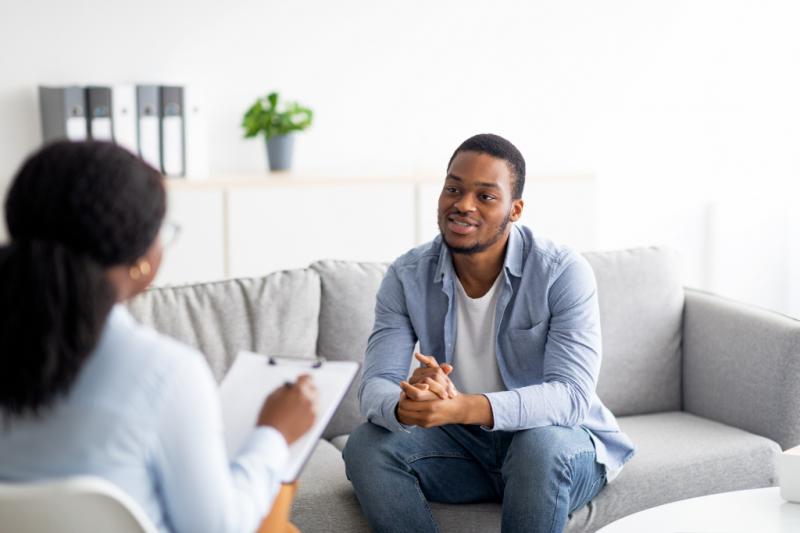 The idea of opening up can be scary. As you get older and embrace maturity, you learn that certain people can hurt you by using your secrets against you. As a result, you put up several walls between yourself and others in order to protect yourself and your feelings. Many people are familiar with this feeling.
If you continue to keep things for yourself, you may begin to feel lonely or alone. Having difficulty socializing or being uninterested in interacting with peers can negatively influence a person's mental health. Learning how to open up is the best way to realize you're not alone. Talking to a doctor or mental health professional about your mental health concerns or emotional challenges, in particular, is a great start toward bettering your mental health.
Which Mental Health Professional?
There are a variety of professionals that can assist individuals with mental health difficulties. If you're not familiar with them, you might get confused about working out who does what. So, who should you be on the lookout for?
The following are the types of mental healthcare practitioners you may encounter.
Psychiatrists are medical professionals who have undergone at least four years of extra specialized training after graduating from medical school. Psychiatrists may administer medication and have at least basic knowledge of the majority of evidence-based psychotherapy treatments due to their extensive medical background. In general, they don't give counseling but are more involved with how you're responding to drugs and making necessary modifications.
Psychotherapy is often regarded as 'talk therapy.' It typically entails sharing your feelings with a trained expert to assist you in overcoming any challenges you may be experiencing. Whether you're experiencing severe depression, stress, or feeling trapped, a psychotherapist could help you make sense of what's distressing you so you can make adjustments to manage your mental wellbeing better.
Firstly, there's a difference between psychologist and psychotherapist. So, it's important not to get confused between the two.
Psychology is the study of human thought and behavior. Psychologists are educated to study human behavior to assist clients in understanding their ideas, feelings, and actions. They may conduct examinations and give therapy for a wide range of psychological disorders.
Psychologists and psychiatrists both understand how the brain functions, as well as your emotions, sentiments, and ideas. Both can use psychological treatments, such as talking therapy to manage mental disorders.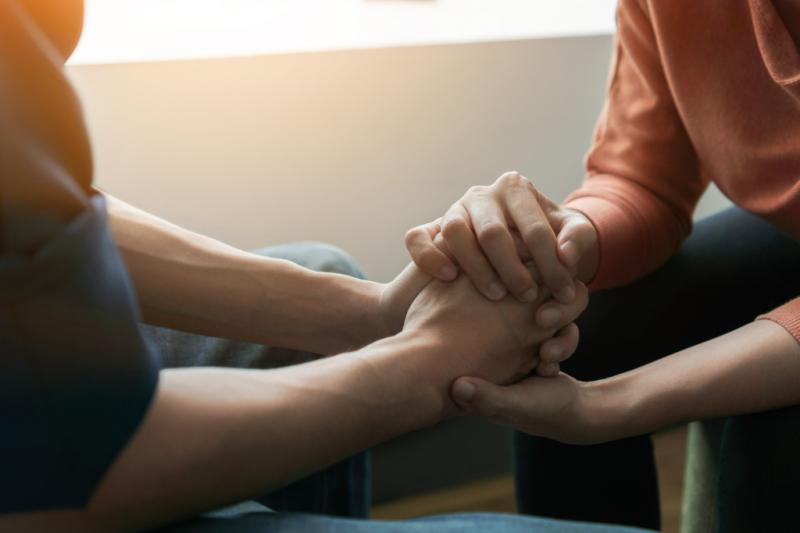 Therapists And Counselors
Therapists are clinical psychology specialists who have earned a Ph.D. or PsyD degree. They give psychodynamic or 'insight-oriented' treatment, behavioral treatment, interpersonal therapy, and other types of talk therapy. On the other hand, mental health counselors have extensive training in certain therapeutic areas that may be extremely beneficial to patients.
Tips For Finding The Right Mental Health Professional
It's great that you're thinking about getting help from a mental health professional. However, you may be finding it difficult to pick someone to see. It's natural to feel overwhelmed by all the possibilities and unsure where to begin.
Here are some pointers to help you discover the best mental health professional for you.
Consider Your Needs
Before you begin, consider your 'ideal therapist.' Take into account factors like their treatment approach, whether it's casual or professional, their degree of expertise and certifications, and their availability.
Aside from that, it would help if you thought about the price. If you meet someone you truly like but can't afford to pay for their services, let them know that money is the only thing stopping you. Inquire if you and they can work out a payment plan for the session expenses. Many therapists may lower their prices for clients who are struggling financially.
Request Recommendations From Your Family And Friends
The finest counsel will come from those who know both you and a reputable mental health expert. Do you have a personal referral from someone who works in a mental health setting? It's crucial to remember, though, that you may not be allowed to attend the same therapist as your closest buddy or sibling owing to privacy concerns. Their therapist, on the other hand, might be able to recommend other professionals for you to try.
Seek Guidance From Medical Specialists
If you haven't found anybody favorable through friends or family, you might contact a local service to ask for referrals. Typically, the administrator or clinic director of a mental health facility or outpatient clinic may advise you on which of their team members could be the greatest fit for you. You may also request a recommendation from a reputable general practitioner so they can choose someone from their practice for you.
Ask A Lot Of Queries To Mental Health Specialists
Once you've identified a few mental health doctors that seem to be a good fit for you, give them a call and ask several more questions. Some healthcare practitioners may allow you to ask questions over the phone, while others may need you to stop by their clinic for an initial appointment.
Here are some questions to ask mental health experts over the phone or during your initial appointment:
Their education, training, certification, and years of experience in the field. State-specific licensing requirements might vary considerably.
Office hours, rates, session durations, and which insurance carriers they accept
Their methods of treatment and ideology to ensure it matches your needs and preferences. Ask whether they focus on certain conditions or age ranges. Some, for example, solely work with teens, while others are more focused on eating problems or drug dependence.
Don't be afraid to ask a lot of questions. Finding the correct fit is critical to building a healthy relationship and ensuring you receive the finest care.
Try Out The Mental Health Professional For At Least A Month
Once you've decided on someone you believe is worth a shot, schedule three or four sessions with them. After that, if something doesn't feel right, don't be afraid to ask for a recommendation from somebody else. The mental health professional frequently spends the first two sessions getting to know you and assessing your treatment objectives. It can be exhausting and uncomfortable at first to see if you can make it until the third or fourth session to get a sense of how this doctor will be.
But if you're very uneasy and don't want to visit that doctor again, it's crucial to trust your instincts and search for another professional with whom you feel more at ease. It might take a few tries, much like dating, to discover the proper fit for you. Depending on your goals, you may also conclude that you require a particular type of therapy approach.
Final Thoughts
It's wonderful news that you've begun to seek help. If you're clueless about where to begin and how to locate the perfect therapist, it's completely understandable how difficult it may be. Hopefully, the five tips listed above should assist you in locating a qualified mental health expert who could really help you feel better successfully.