DonorEase Medical Products and Equipment Online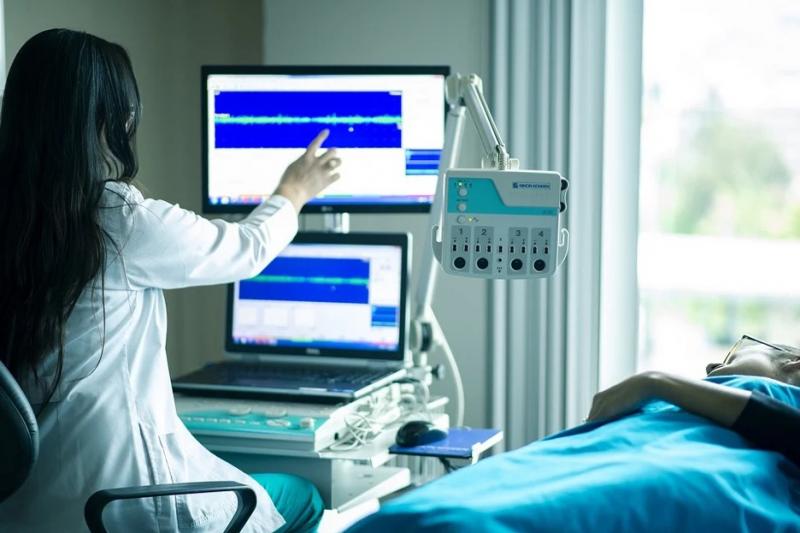 Many self-insurers have various options when it comes to buying and arranging medical equipment and products for their injured employees. Some source their equipment from the stores, and others order online for more convenience. Tapping into some network of ancillary companies and product providers is possible today with the help of technology and the internet, and they can be helpful in your daily operations.
Online medical equipment purchases are becoming common because one can order from their computers or smartphones while at home. It's no wonder that the market for medical equipment has seen explosive growth from 2009 to 2015. The $16.8 billion industry is projected to grow to $671.49 in 2027 with a CAGR of 5.2%. Read more about the industry for medical devices on this page here.
As most vendors are now online to sell medical equipment, individuals and self-insurers are finding many bargains and wholesale prices with them. However, there are specific risks to know about purchasing these pieces of equipment, and you need to consider the following tips.
Is the Vendor Accredited or Licensed to Sell?
It would be best to verify whether the vendor is accredited to sell the medical devices you're looking for. Search for their companies on different sites and know what the previous customers are telling others about them. Knowing these factors early on will ensure that the injured workers and others who need the medical equipment will get what they need in the timeliest manner possible.
There are several ways to find out if a specific vendor is accredited. The first one is to check whether the state licenses them regarding their business operations. Dig into their public records, find business licenses, and see whether their names are included in the state's databases.
If a particular provider accredits the vendors, you can expect them to be present in the Better Business Bureau. Most of the accreditation done by BBB is based on criteria like obtaining the requirements required for their operation, the number of years that they are in this business, and how they evaluate product complaints from customers. You can visit BBB's website or call them whenever you need to verify this information.
Do the Providers Set-up the Equipment and Add Fittings?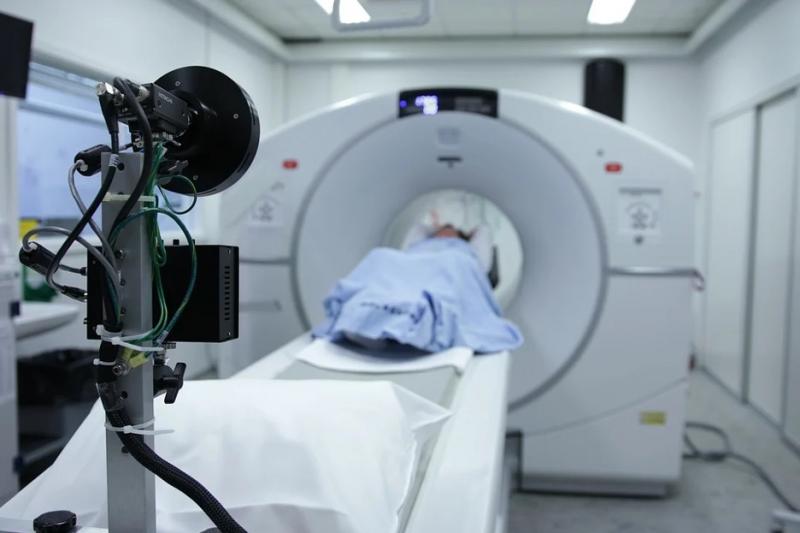 Most of the challenges people face ordering products online are assembling the equipment while managing the claims cost. Fortunately, many providers like DonorEase can provide instructions and fittings to their equipment before sending them to consumers. It's not all about the price but ensuring the safety of the users and while they are using the beds or dollies. Comprehensive education and training for the users are also important when considering which sellers are worth buying into.
Policies for Replacements and Malfunctions
Even the most expensive and high-quality premier beds that are electrically operated can malfunction or break within their warranty period. This is why you need to read some policies and review the fine print closely when you're buying a piece of medical equipment. Some sellers are specific with replacing defective beds, and others may charge restocking fees and shipping.
In some situations, the injured worker may be responsible for contacting the vendor directly to ask questions about the return process and get a replacement. If the device sent is defective or an individual does not receive high-quality service from the vendor, they might take the matter into their own hands.
If possible, contact the higher-ups first to make better decisions and to avoid more paperwork. If this happens, there will be extra expenses and higher claims, so it's better to get in touch with the people who ordered the equipment and the original vendor for clarifications first.
Automatic Shipment Options
The statistics of fraud remain high in internet transactions. A vendor does not automatically provide the patient with the equipment without authorization and proper approvals. They make sure that the orders are for the appropriate equipment. There are no duplicates. There was nothing shipped before this one order. The individual will receive the best equipment possible depending on the nature of his injuries.
When one eliminates unauthorized shipment of products, most self-insurers can decrease medical equipment costs. These expenses may comprise almost 9% of one's worker compensation's medical claim, so this should be handled carefully.
Care for the Medical Devices
Contacting the people who will handle the shipment, coordinating with everyone about logistics, and addressing a claim is considered time-consuming for many self-insurers. This is why many online vendors may typically offer only one piece of equipment at a time. With so many shipments, there can be hassles and multiple phone calls for the self-insurers.
It simplifies the care and coordination for the device. It's best to consider a third-party service to arrange transportation, home health care, diagnostics, language services, catastrophic care, and physical medicine. Learn more info about catastrophic care in this link: https://www.investopedia.com/terms/c/catastrophic-health-insurance.asp/.
About the Ancillary Service Providers
Working with the ancillary service provider companies may alleviate one's concerns regarding medical devices and orders online. This relationship can work out over time, create peace of mind, and save many hassles. The ancillary ensures that the vendor is legitimate, and they have a solid reputation in providing durable medical beds, cots, and more.
They have a dependable and safe network of vendors that offers discounts and wholesale prices. It's best if the self-insurers have stringent criteria to follow like geography, customer service, credentials, proper licenses, quality management, contract adherence, and compliance with the state's existing laws. This will eliminate the need to evaluate twenty sellers and get one that's not worth it.
The ranking systems may be based on exceptional services, proper communication, on-time deliveries, training, and fully-operative beds. These ranking systems will help the injured worker receive the care they deserve at the most affordable price.
Partnering with the right company that will manage maintenance, refunds, and set-ups saves time and resources. They will arrange all the necessary fittings, deliveries, orders, and follow-ups and ensure that the medical devices arrive on time.