How to Prepare Your Home for a Person Recovering from Spine Surgery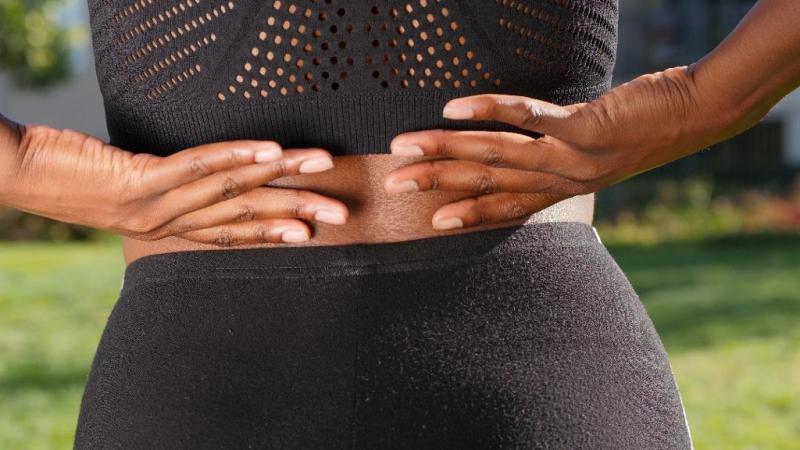 Waiting for spine surgery to take place can be both an exciting and anxiety-inducing time for a patient and the members of their family. Spine surgery may be recommended to correct spinal deformities and address neuropathies, and patients who are scheduled to undergo this procedure can look forward to experiencing long-lasting relief from the symptoms of their condition. At the same time, though, there's much to do before and after the procedure to increase a patient's chances of getting a good outcome and enjoying a better quality of life.
In particular, efforts should be taken to ensure that the patient will enjoy a smooth recovery period while staying at home. While not all spine surgeries are major surgeries, there's still the possibility that a patient won't be able to move as much while they're recovering from the procedure. If the place where they're staying is not designed to meet their needs while they're going through the recovery process, then a patient will find it much more challenging to regain their functionality and adjust psychologically to their changing condition.
So, how can a patient's loved ones prepare their home before the scheduled spine surgery? Here are a few practical tips:
Identify the Items the Patient Usually Uses and Put Them within Easy Reach
There's a chance that the procedure will limit the patient's mobility while they're still on the mend. Perhaps moving about in the days after the surgery can lead to pain, or maybe the patient will be unable to stretch their body or extend their limbs for a short period.
Prepare for this possibility by making it easy for the person to find and reach the items that they commonly use. It's a good idea to set a table beside the patient's bed and put their water, medication, glasses, digital devices, and chargers there so that they won't have to exert too much effort just to feel comfy. It's also smart to purchase a grabber ahead of time and have the patient use this in case they need to reach for far-off items on their own.
Get Tools for Making Bathing and Toilet Time Much Safer and Easier
Like any other person, a patient who is recovering from spine surgery will need to use the loo and bathroom from time to time. As such, it's important to invest in tools that will help the patient carry out basic hygiene activities independently and as pain-free as possible.
A toilet riser, for one, can help a patient assume a sitting position without necessarily exerting too much pressure on their back. Additionally, a bath bench or shower chair can help a recovering person bathe on their own while minimising slipping risks in the bathroom. Installing handrails in the loo can also reduce the possibility of slipping and falling.
Invest in Accessories That Will Help the Patient's Footing and Balance
Aside from improving the safety and accessibility features in the toilet and bath, it's a must to check the rest of the house to ensure that the floor and hallways are safe from slipping and falling hazards. That said, clearing the hallways and floors can help reduce a person's chances of getting in an accident while walking from one spot inside the home to another.
On top of keeping clutter out of the home, it's also a good idea to invest in non-slip slippers for the patient, adequate lighting for the high-traffic sections of the home, and handrails for spaces where slipping accidents are more likely to take place, such as the kitchen or patio.
Arrange for Delivery Options or Prepare Nutritious Meals Ahead of Time
How will the patient eat and drink while they're incapacitated following the spine surgery? Preparing a meal plan before the surgery reduces the need to think too much about what to cook once the patient comes home from the hospital. If possible, you can take things a step further by preparing the food on the days leading up to the surgery. That way, you'll only have to heat up the meals instead of having to cook everything from scratch. Having food delivered to one's home is also a practical move for those who find it too inconvenient to cook while attending to a recovering patient's needs at the same time.
A smooth recovery will enable a patient to maximise the benefits afforded by spine surgery. However, the recovery process can be easier said than done, both for the patient and the people caring for them. Anticipating the challenges that one is bound to experience while they're on the mend will greatly increase a patient's chances of healing quickly and without incident. Keep these tips in mind and make sure that you, your family, and the patient are ready for the hurdles that this aspect of the treatment process is likely to throw your way.