Urgent Care Physicals and Other Services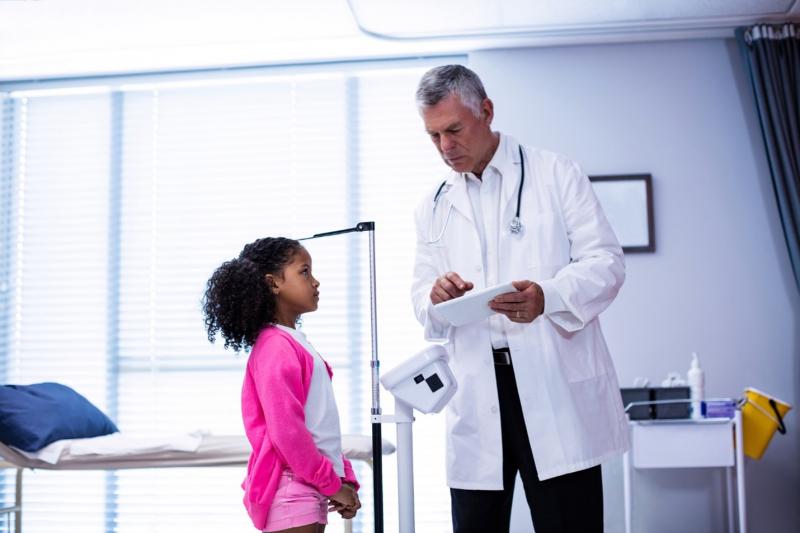 The saying "an ounce of prevention is worth a pound of cure" applies to health and sports. A physical and other medical service are great ways to ensure that you are healthy enough for sports, work, school, or camp. Know more information about physicals on this site here.
You may want to visit an urgent care center that can provide you with an accurate examination to determine if you are fit to do rigorous activities. Some healthcare professionals can work extended hours, and it's best if you check them out.
With the help of the right clinic, you can get the employment, camp, school, or sports physicals that you need. You may be on a tight schedule where you can't see a doctor at the soonest possible time. However, there is experienced staff that can help you out.
Introduction to Physicals
Physical examinations are wellness check-ups done by medical doctors. During this time, the professional can screen you for possible illnesses and medical concerns that need treatment. Some of the examinations and reviews included are the following:
A Comprehensive Medical History
Family Medical History
General Health
Weight and Height
Readings of Heart Rate, Blood Pressure, Temperature, and Respiration Rate
Lung X-Ray
Heart Health
Vision
Balance
Reflexes
Strength of Muscles
Flu Vaccines and other Immunizations
Laboratory Tests
Why Get a Physical Exam in the First Place?
Getting a regular examination is important for your health. In some cases, you need these to get into the school's sports team, participate in a camp, get a job, and enroll in a new school.
Sports - There are teams out there that will require you to be healthy to play. You shouldn't risk your overall well-being just to be on the school's football team, and it's important that you get to join without risking anything. You can read more here: https://kidshealth.org/en/teens/sports-physicals.html.
Camp - Camps usually require physicals before you can attend. This ensures that the health of everyone around you is protected, and you can perform the necessary activities without becoming seriously ill.
School - The school districts may require students to get a thorough wellness check before going to classes. This will ensure students that they are in good condition to attend and the tuition fees won't be wasted.
Employment - The workplaces nowadays always require employees to have their vision and overall well-being checked. This is because they need to be fit to perform the necessary duties in the job.
What to Expect?
In the beginning, you may be asked to fill out a form regarding your health history. It's a series of questionnaires that have tick boxes that you need to answer truthfully. The documents may show you a list of illnesses that you may previously experience, like diabetes, epilepsy, or asthma, and you may want to put in the details of your family's medical history.
If you want to join the university's sports team, the examiner may ask you about previous sprains, surgeries, concussions, and bone fractures that you may have had in the past. You can check urgent care physicals near you to ensure that you are in top shape before getting into rigorous activities. Your overall lifestyle may also be considered, like the medications you're taking, smoking, drinking alcohol, and more.
Things to Bring
You can always ask your camp, school, employer, or sports manager about the things that you need to bring with you. They will most often provide the forms that you need to complete so that everything will be smoother if you go to a clinic. You may also be required to bring the following:
Requirements and Forms
Insurance Cards
Record of Immunization
IDs like Driver's License
COVID-19 Guidelines
Because of the pandemic today, many clinics may require swab tests or vaccines before you can get an appointment. Those adolescents, children, and adults who are COVID-19 positive may not be admitted for other patients and the staff's safety. One should be cleared by negative swab tests and their pediatrician and other primary caregivers before they can go out and participate in any other activities.
It's better to call the nearest clinic in your area for more information for more guidelines regarding the pandemic. You can always get a wellness check after getting negative swab test results, and you are not experiencing any symptoms at all.