4 Signs You Should Look For An Addiction Treatment Center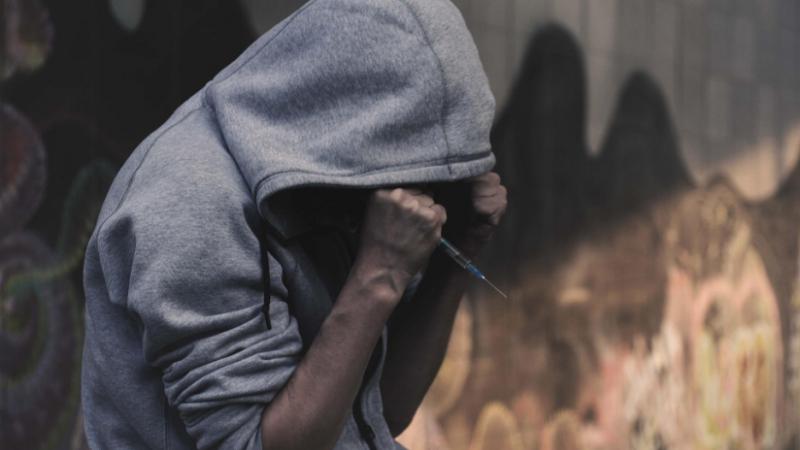 Source-Pixabay
Throughout the pandemic, people all over the world struggled with mental health issues. While some people found healthy ways to cope with a global pandemic, many turned to drugs and alcohol. There are over 31 million illegal drug users in the United States. Some people think that they can stay at the party forever, but this is far from the truth.
Rather than allowing addiction to rule your life, it is time to figure out how to take control of your sobriety. The best way to accomplish this goal is by entering an addiction treatment center. Here are some signs that it is time to start looking for an addiction treatment center.
1. You Have Health Issues Caused By Your Addiction
When you're young, you feel like you are relatively invincible. This feeling of invincibility is what leads many young people to take chances. The longer you wreck your body with drugs and alcohol, the harder it will be to avoid health problems. These problems usually affect vital organs like your heart, brain and liver.
If you are currently dealing with serious health conditions like hepatitis C or heart failure, then you need to get your life back on track. The best way to restore your health and take control of your life is by entering an addiction treatment center. By entering a facility like Behavioral Health Centers, you can figure out how to handle the stress of life without turning to drugs and alcohol.
2. You're Exhibiting Reckless Behavior
People who abuse drugs and alcohol usually take dangerous risks. One of the main risks that addicts take is driving while under the influence. A recent study found that nearly 10 million addicts have driven a car while under the influence in the past year. This mistake can have long-term repercussions if you wreck into someone while driving under the influence.
Instead of exhibiting reckless behavior and putting your life in jeopardy, it is time to make a few changes. With the help of an addiction treatment center, you can get your life back on track in no time. These professionals will also help you develop strategies to deal with the stress of adult life in a healthy way.
3. The Presence of Withdrawal Symptoms
If you have been using illegal drugs for years, then quitting them on your own can be difficult. When coming off hard drugs, you will have certain withdrawal symptoms. These symptoms range from quite mild to extremely serious. Instead of trying to kick hard drugs on your own, you need to get the help of a reputable addiction treatment center.
These centers have the medical staff on hand to ensure you detox safely. You will also be able to receive medications in an addiction treatment center that are designed to lessen your withdrawal symptoms. Before choosing an addiction treatment center, you need to do your homework to ensure the facility you are considering has the tools and medical staff to handle your needs.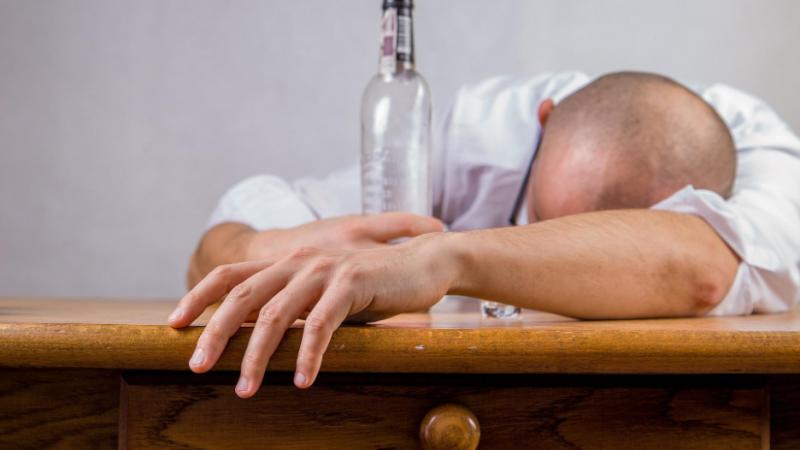 Source-Pixabay
4. Legal Issues Related to Your Drug Use
Another problem that can come as a result of drug use is getting arrested. If you are dealing with legal issues caused by your desire to use drugs, you need to view this as a wake-up call. The longer you continue to use drugs, the harder it will be to turn your life around. This is why you need to get help immediately instead of waiting until you feel ready.
If you are dealing with one or more of the problems mentioned in this article, it is time to enter an addiction treatment facility.