4 Ways To Relieve Back Pain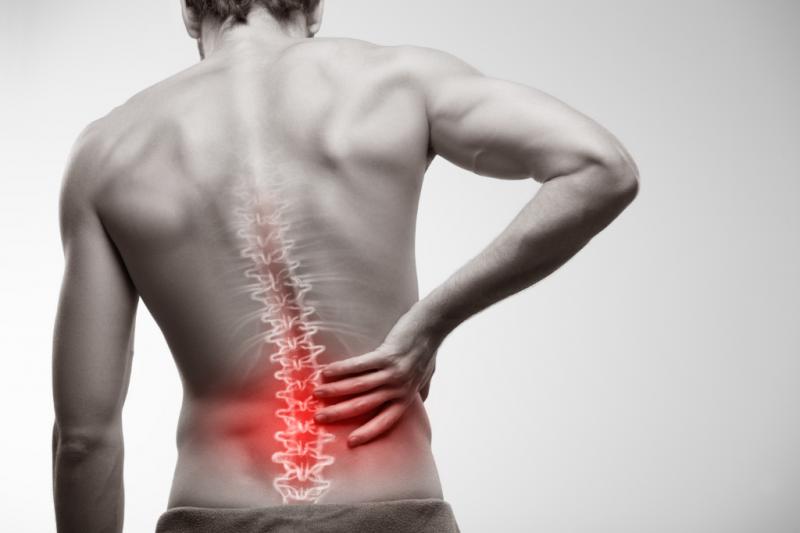 Back pain is quite a common occurrence among many individuals. Some have it only as a minor discomfort, while others, unfortunately, will experience something more persistent. When it has worsened, back pain can interfere with your personal and professional life.
The back is very important for the body. After all, it's the spine and the back muscles that support much of the body's weight. This is needed to complete simple daily movements like walking, standing, and sitting. With that, it pays to know what you can do to relieve back pain.
For your reference, here are some ways to say goodbye to back pain:
Visit A Chiropractor
Much has been heard about the advantages of visiting a chiropractic clinic. Now that you may have been regularly suffering from back pain, the thought of visiting one may have become more pressing and apparent to you. If you have a good and reputable chiropractor in your local area, they may provide a solution to your back pain.
Additionally, here are some benefits you may gain by visiting a chiropractor:
Improve neck pain, especially when you spend long hours sitting and living a sedentary lifestyle.
Assists with chronic pain as they'll determine the root of the problem.
Increases quality of life, as the overall goal of chiropractic care is to improve musculoskeletal health.
As a word of caution, however, do note that submitting to chiropractic care can also be dangerous, especially when you're in the hands of an under-qualified one. Hence, be very thorough when searching for reputable clinics, like Balance Chiropractic, so you can rest assured that you're in good hands.
Sleep Better
Suppose you're sleeping seven to eight hours of sleep at night. Despite that, however, you're still waking up to persistent back pain. This fact can be a telling sign that you may not have been sleeping as well as you have to. It's the quality of sleep you need to focus on now.
You may not be aware of it, but it could be your mattress and pillows that are the culprits. They may no longer be in good shape or quality, especially when your pillows and mattresses have been used for too long. If this is the case, it may be a good time to shop for new mattresses and pillows to replace your older ones.
Moreover, it's better to consult with a doctor so you can address any potential sleep problems that you may unknowingly have.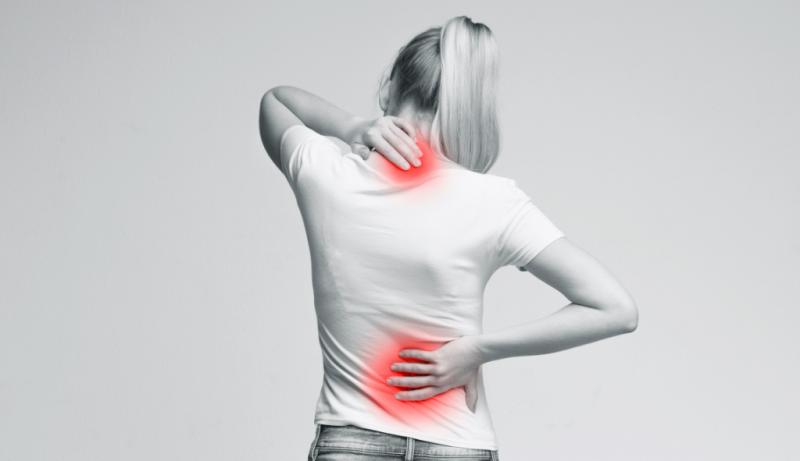 Keep Moving
Moving your body may be the last thing you'd want to do when you have back pain. However, doctors and physical therapists will actually tell you that moving your body regularly is very important.
Try to keep up with your usual daily activity. This doesn't have to be anything strenuous at the moment. Even as simple as a light half-hour walk around your block or taking your dog out for a walk does wonders.
Being sedentary, such as working from home for long hours, weakens the muscles in your back and spine. In effect, this may lead to less support from your spine, which, in turn, may lead to long-term pain.
Take The Proper Medications
There are medications you can take to help relieve back pain. However, not all medications are the same. The type of medicine you'll have to take significantly depends on the type of back pain that you have. Most minimal pain can do well with non-prescription over-the-counter medicine. For those classified as severe or recurring, however, a consultation with your doctor will be called for.
Some of the types of medications you'll be asked to take include:
Over-the-counter (OTC) pain relievers. Even if you may purchase these medicines without a prescription by your doctor, be sure to take only the required dose. Overuse may cause serious side effects.
Topical pain relievers. If the need arises, your doctor may also prescribe you with a topical pain reliever to target the specific problem area. Topical pain relievers can be in the form of patches, creams, and salves.
Muscle relaxants. If mild to moderate pain isn't solved by your OTC pain reliever, your doctor may give you a prescription for muscle relaxants. When taking muscle relaxants, however, be ready for the possible side effect of feeling dizzy or sleepy.
Conclusion
Back pain can come and go, especially when you're able to have proper relief for it. There are cases, however, when back pain can easily turn into a serious and repetitive concern. With that, it's important to learn how to relieve your condition. More than anything else, never self-medicate. Remember that there's no other better substitute for sound medical advice from your doctor. Substantiate the tips above with those given by your physician.