5 Reasons for Choosing a Career in Nursing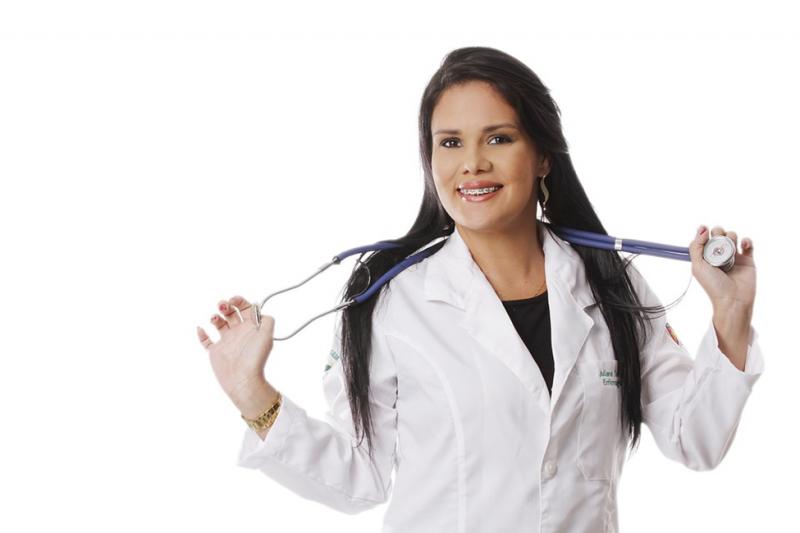 Choosing a career can be a daunting and overwhelming task, and most people choose professions with little or no information about the working environments, job opportunities, and pay scale. This results in regrets in the future, with some people considering a career change later in life, while others get stuck in a job they do not fancy.

For these reasons, you should conduct extensive research to have a clear vision and idea about a specific career before making your final decision. If you love making a difference in other people's lives and are considering a career in healthcare, here are five reasons why a profession in nursing might be a suitable fit for you.
1. Job security
Registered nurses are one of the top in-demand occupations globally. With 22% of registered nurses who work in healthcare facilities being 55 years or older, the nursing shortage is likely to increase over the coming years, leading to more demand for healthcare providers. According to the Bureau of labor statistics (BLS), the expected growth in employment rates for registered nurse practitioners is 9% from 2020 to 2030. This shows that you can get a job right after graduation.
2. Flexibility
Perhaps, the most appealing aspect of a career in nursing is the flexibility it offers. You could work in different settings, including clinics, hospitals, or home healthcare. Depending on your interest, you could also specialize in various fields. For instance, you could work as a pediatric nurse practitioner, trauma care nurse, or geriatric nurse.
Working as a nurse can also enable you to explore your adventurous side. You can travel and work anywhere in the world, exposing you to new cultures, languages, destinations, and experiences.
A career in nursing also has different types of work schedules. You could choose to work part-time, full-time, or between agencies. This flexibility in working hours enables you to balance work and personal life.
3. Career advancement opportunities
Nursing provides you the opportunity to increase the overall level of your education while still working. Some institutions even chip into their workforce's education costs, while others offer RN to BSN programs to enable their employees to maximize their skills and experience. Advancing your career opens doors to leadership and other well-paying roles.
4. Higher pay with lots of benefits
The average wage for nursing practitioners is approximately $75,330. Registered nurses are some of the highest-paid professionals. The nursing shortage due to the COVID-19 pandemic has also led to additional pay incentives and benefits, including:
Shift differential
Overtime pay
Retirement benefits
Insurance packages
Bonus shifts
Travel perks
Sign-on bonuses
Student loan repayment programs
5. Make a real difference in people's lives
A career in nursing allows you to work with people in the most vulnerable times of their lives, including when sick, traumatized, depressed, and injured or during labor and childbirth. Not only will you help patients feel cared for, loved, heard, and safe. You also get to educate the community about safety, health, and the significance of accessing quality healthcare. Seeing the difference you make in the people you interact with lives and their experiences is extremely rewarding and humbling.
Endnote
A career in nursing allows you to work from any part of the world, provides career advancement opportunities and flexible working hours, and guarantees higher pay with lots of incentives. Enroll in a nursing program today to make a real difference in people's lives.