5 Reasons to Move to an Assisted Living Facility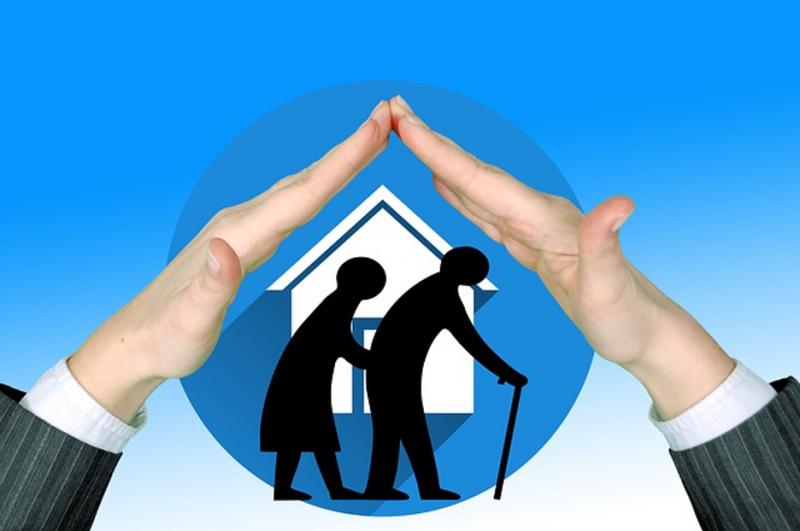 While most older adults love the idea of aging in place, assisted living communities offer various benefits and services that may not be available to them if they remain at home. These communities are constantly advancing to serve an active senior generation better. Most assisted living communities provide many care services, including medication administration and bathing, dressing and grooming, medical appointments, dining, and toileting assistance.
They also offer regular nighttime care, incontinence care, health monitoring, meal reminders, memory care, and more. This lets residents remain in the community even when their needs change. This article outlines five reasons to move to an assisted living facility.
1.   Safety
Safety is one of the most significant concerns for seniors aging in place. Older adults living independently in their homes are prone to numerous threats and hazards, including medication mishaps, burglaries, severe falls, fires, and more. Reputable assisted living facilities such as Riverview Retirement Community, are designed to offer comfortable and secure environments for aging adults.
Besides secure entrances, these facilities also provide alert systems in their apartments so residents can quickly call for help in emergencies. Assisted living communities also have direct staff daily and night to assist with a senior's routine and other urgent situations.
2.   Avoid social isolation
Older adults living alone are at a greater risk of experiencing social isolation with increased depression and isolation feelings. This may result in higher chances of various mental and physical health conditions, including high blood pressure, obesity, heart disease, a weak immune system, depression, anxiety, Alzheimer's, cognitive decline, and even death.
However, an assisted living facility provides a community environment where seniors live with others their age and the staff. These communities have diverse, dynamic activity calendars where residents participate in social events, take up new hobbies, join fitness classes, and travel.
3.   Personalized care
As the older adults age, they might at times require assistance with daily activities, including bathing, hygiene, laundry, housekeeping, and more. Moving into an assisted living facility ensures a senior receives care tailored to their individual needs. Whether they need help walking, with medication, personal hygiene, memory loss, or other health needs and requirements, the best assisted living community will meet them. This is because the staff takes time to know each resident better while making them feel at home, giving them the support they require and creating an optimal environment for all to live in.
4.   Dining with others and access to nutritious meals
Mealtimes provide an excellent environment to starve feelings of loneliness. When living alone, seniors may not put much thought into their diet and may eat less or pick unhealthy options to avoid the extra time needed to prepare healthy meals, jeopardizing their health. Dining times in assisted living communities cater to older adults' nutrition needs while allowing them to share in the company of others.
5.   Peace of mind
When a senior is aging in place, many family members constantly worry about their safety and how they generally cope, robbing them of peace of mind. Once a loved one moves into an assisted living community, family and friends rest easy knowing they're well cared for, and all their needs are met in a home-like environment. The older adults also get peace of mind knowing that the community is a family they can count on.
Endnote
Assisted living facilities can be beneficial to older adults. Consider moving your loved one to one of these communities to enjoy the benefits.