A Day in A Heroin Rehab Center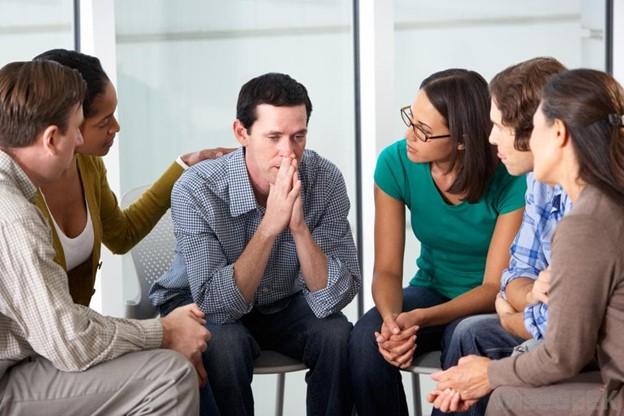 Rehabilitation might feel scary for many people out there. Maybe it is because it feels like an unknown subject to many, and they aren't quite familiar with what happens at a rehab center. Well, here in this guide, you will find a description of a typical day in a rehab center and why you should definitely do it.
There are many people who feel like they can't go through rehab and that it is too difficult to do it. The truth is, although you might need a little effort and goodwill to go for it, there are professionals who can help you and your journey feel easy and comfortable.
Every center is different in its own way, but almost each follows more or less the same procedure. The reason for this is because that procedure is the most effective one. If you need to learn more about this subject, click the link: https://www.nytimes.com/2020/10/27/health/meth-addiction-treatment.html.
What is heroin addiction?
Before you move into centers and rehabilitation, you should know a little bit about heroin and the addiction to this drug. First of all, heroin is a drug that comes from the poppy plant. This plant usually grows in Colombia, Mexico, Southeast, and Asia, the southwest part.
It can be found in the form of a powder, whether brown or white. The content of the opioid drug is mainly morphine. It can be injected through smoking, sniffing, snorting, or even directly injecting it. The effects can be long-term and short-term, depending on the dosage and how often the individual consumes it.
This opioid drug is highly addictive and causes a lot of side effects that are hard to bear. The worst thing that happens is developing a tolerance. Developing a tolerance means that the individual consuming the heroin needs higher and higher doses every time they consume it to satisfy their needs.
Centers are here to help those who feel like they cannot continue with that pace anymore, and they want help. Rehab can be a process that is very uncomfortable and tiring, but in the end, it is worth it. Check this link for more.
Mornings 
After you have learned a little bit about heroin, it is time to focus on how a day in rehab looks. The beginning of the day, the mornings, are pretty calming. In recovery, the program starts early in the morning when the sun shines bright.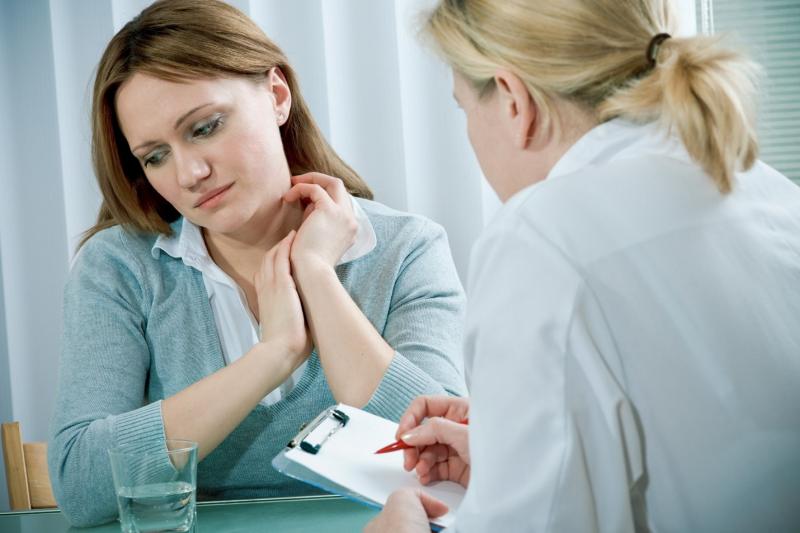 Some centers have included in their program exercises like meditation, yoga, or others to help their patients feel calmer and more self-aware. Yoga has proven to help many reach the stability of mind and body, and that is why it is one of the best exercises for early mornings.
You can meet or catch up with your group at breakfast and share your experience. Being in rehab is very helpful because you are surrounded by people who go through the exact same things as you are. The level of understanding and compromise is one of the best parts of rehab.
Afternoons 
After you have finished with your mornings, the programs are designed to give treatment to their patients. There are a lot of different treatment forms such as group therapy, or individual, family, or even specialized ones.
Therapies are a crucial element of the whole structure of the treatment. They help the patient express their feelings and concerns by focusing on a better tomorrow. You will be talking to a professional who has years and years of experience in heroin rehab treatment and knows what he or she is doing. Relax and surrender into the hands of someone you can trust.
Evenings 
After launch and afternoon therapy has passed, it is time for the relaxing evenings. The evenings are made for developing healthy habits that can help an individual feel more organized. Going to bed and getting up at the same time every day gives a person a sense of stability and continuity.
Some programs even have therapy sessions in the evenings to help the patients feel better before going to sleep. These sessions are anonymous, respectful, and a very safe place to share your feelings. After the night has passed, you have enough energy to wake up in the morning and start a better day.