Alzheimer's Health Care Facilities: How to Choose the Best One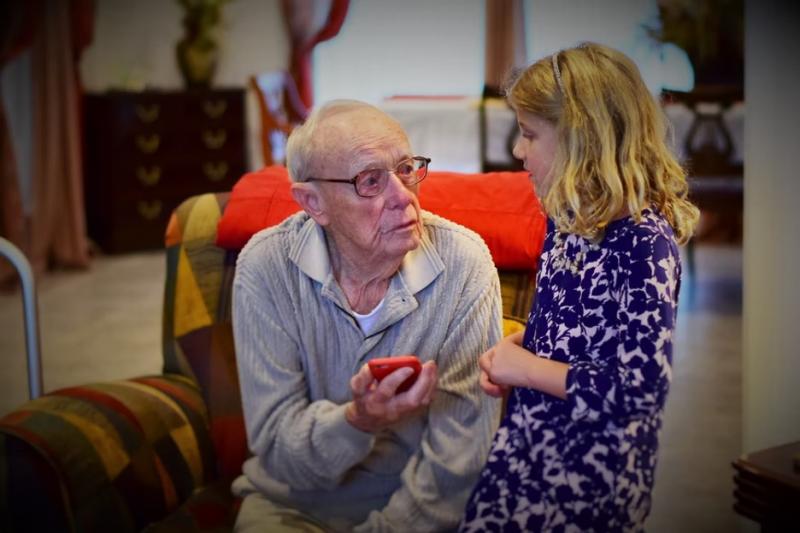 Alzheimer's is a frustrating disease that makes us weaker day by day. An Alzheimer's patient requires a constant caretaker as they fail to live their lives alone and perform daily activities. When you opt for long-term health care facilities, the patients get the attention they need and stay safe.
There are different types of healthcare facilities available for Alzheimer's patients. Choosing the right one is your duty if you want to offer your loved one a comfortable life.
Types of healthcare facilities for an Alzheimer patient
There are mainly three types of healthcare facilities for Alzheimer patients;
Residential care
In this care, you have to move the patient into a residential place with different healthcare facilities. Thus, you can make sure that they are getting the best treatment.
Respite care
In this service, you can get a few hours' break from taking care of Alzheimer's patients. Different organizations are providing temporary healthcare services.
Hospice care
This care will not cure the disease, but it will ease the pain the patient is suffering at the final stage of Alzheimer's. It can be offered to a patient at their home or a nursing home.
Alzheimer patient and nursing home care
An Alzheimer's patient needs constant care, so nursing homes are the best place to ensure their safety. Nursing home care is one of the long-term services, which offers an Alzheimer patient the required social, physical, and emotional support.
Shifting your loved one to a nursing home is not easy, but we have to make this tough decision for their well-being. Before you move the patient to a nursing home, you need to gather all available information about the place. This way you can be sure you are making the right choice.
What healthcare facilities do you get in the best nursing home?
There are mainly two types of Alzheimer healthcare facilities you get in a nursing home, which are;
Basic healthcare
Here, the patient gets help in eating, bathing, and moving around.
Skilled healthcare
In this type, the patient gets advanced services like physical therapies done by professionals. They also give suitable medical advice to manage the health of an Alzheimer's patient.
To get a clearer idea about nursing home facilities for an Alzheimer's patient, you can visit Your Dementia Therapist. When you are well informed about the disease, you can take better care of the patient.
How to choose the best healthcare for an Alzheimer's patient?
Finding the best healthcare for an Alzheimer's patient may take time. So, starting early will be an intelligent decision. Some places also include a waiting period before you can admit the patient. Always plan to have a smooth transition. Here are some of the features the best healthcare has:
Facilities
The center must provide skilled care facilities for patients in serious conditions. You should also check the license of the place and its validity. The insurance policy, Medicare license details, visiting hours, and personal property details also matter in this case. Moreover, the behavior of staff in any emergency also needs consideration.
Admission and care
The admission process is different for every healthcare center. You need to check if there is a waiting period for admission. Moreover, the offered services to each residence can differ from one place to another. So, you need to check if proper care is provided to the patient by the staff and if it is, how often they offer it.
Fees
The fees of a healthcare center also matters. You need to check the fees of different services and if they are justified with their quality. If the fee structure is not easily understandable and includes a lot of extra fees, you need to rethink that center. Moreover, the center should accept different Government financing options like Medicare, Medicaid, and so on.
Staff
The quality of experience of nurses, staff, and social workers needs consideration. You need to check if the nurses are friendly and experienced. Only when the staff enjoys what they do can they provide absolute care to your loved one. The best healthcare staff also helps the patients with their memory issues and helps them live a comfortable life.
Medication and food
The quality of treatment and food plays a key role. You need to pick the center with the best medical facilities and a healthy, hygienic meal system.
Conclusion
These are all the aspects you need to consider while choosing the best healthcare for your Alzheimer's patient. Alzheimer's patients already suffer a lot due to this fatal disease so, ensuring their safety and comfort must be your sole responsibility. So, check the available healthcare center and pick the best for your loved one.