Home > Health Guide > Other
Determining the Best Care Agency to Partner With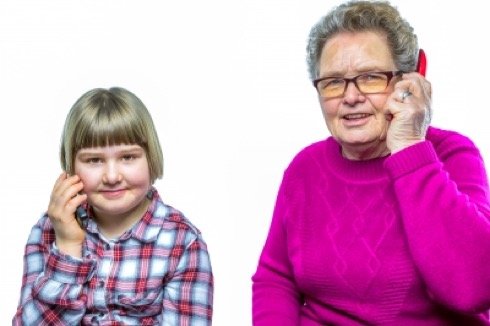 Given the demand for home care these days, finding a home carer is not a huge problem anymore. You can just call an agency and they will send someone to provide the care that you need for your elderly relative.
Before you decide which agency to partner with, you need to filter the options and find high quality care without going beyond your budget.
Identifying the kind of care you need
Think about the patient and find out what kind of service you need. Some services provide service just for the patient. They will help with physical and medical needs. However, they won't help with other tasks at home. There are also those who provide personal care for the patient plus specific household tasks. This might include shopping, cleaning and cooking. For patients who are still strong enough to do some tasks on their own, you might just need someone to provide companionship. Most agencies are flexible. You just have to be clear about the exact services that you need.
Care assessment
This helps you decide which specific services are necessary. Someone from social services will come over to check the patient. They will then identify what type of services would be appropriate. At the same time, they will also determine if your family is eligible for financial assistance from the government. The priority are people who are less financially stable or patients with more serious problems that need full nursing and health care.
Calculating the cost
The cost depends on the services needed and the expertise of the assistant requested. The hourly rate varies. Your location in the UK will also determine the cost of the service. The standard payment is around 15 to 20 pounds per hour.
Confirming the deal
Once you have found the right agency and you have decided whether or not you will hire the service, you can sign the agreement. The home care assistant will then go to your home. It is best to conduct an orientation or at least provide essential information about the medical background of the patient. Potential issues and problems should also be raised at this point.
It is up to you to decide which service will best fit your budget. It is understandable that you may be a bit hesitant considering the cost. However, with the right care agency you will get the service your loved one deserves.
Check the options online now, read reviews and compare the options. It takes time to choose, given all the possible agencies, as you'll have to spend a certain amount of time screening them all.
Image via freedigitalphotos.net (Ben Schonewille)