How to Afford Senior Care When the Money Is Thin?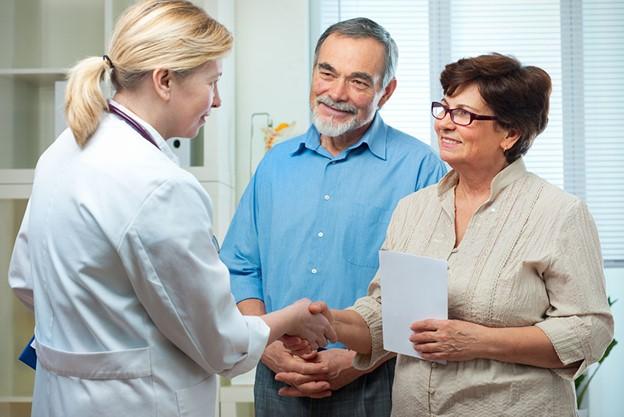 When we hit the sixties, the money tends to dry out for most people. Savings and social security are hardly enough to tie the loose ends. Auditing assets for being able to afford senior care is a common practice. People tend to look at insurance benefits, home-sale proceeds, and contributions from willing relatives. The first move in finding any senior care center is to look in the vicinity. This saves a chunk of the cost right at the beginning. Let us dive into other methods which we can utilize to afford senior care,
Fish for resources of your own
Life Insurance Policies: Many of us have been toiling away in our youth paying hefty premiums on life insurance policies. The built-up cash value for such policies are generally enough to cover your medical expenses and afford a decent senior care facility. There are two ways to encash it- either you can withdraw from the policy on cost basis- which is the amount you paid in premiums or by paying a nominal income tax you can encash the entire policy.


Set up a Reverse Mortgage: One of the less popular options because of the risks involved, opting for a reverse mortgage on your house is lucrative. What it primarily means is that you can encash your home equity for what it's worth. You can receive it as a lump sum or draw the money down as needed. The caveat here is that house maintenance, closing fees, government mortgage insurance premium still lugs at the borrower. If you miss out on any payments related to these or property taxes, you will lose the house. Therefore, it is recommended that you proceed with caution. Study all the information from a reliable website before setting up a reverse mortgage.
Choose Modest Assisted Living Centers
Choose assisted living centers with flexible pricing structures
Depending on your requirement you could opt for the most hands on elderly care with 24 hour a day assistance, 3 meals and transportation or you could do with a service that is flexible on these items. Each Primary Medical Care Center for Seniors Oakland Park has a flexible pricing structure along with the standard structure that you can capitalize on as your need. In these centers you are only required to pay for the services you use.


Negotiate when there is a decline in occupancy
Sometimes when there is general decline in the occupancy, hospitals are less miserly giving away beds at discounted rates, sometimes even free of cost for some fixed time of your tenure. Look out for wheelchair bound residents, as it can be a sign of empty hospital beds. But that is not all, you must also look at their staffing levels and enquire about the quality of their service else you may not come out as the winner of the deal.


Look for Not-For-Profit facilities
The Not-For- Profits are adequately funded to give out standard services and are not heavy on the purse at all. Usually there is a criteria which allows only need based admission to such facilities which you can enquire about and find out. Some may offer services to independently living individuals and not assisted living individuals which is something you can find out. All this is worth the effort because not-for-profits can seriously reduce your out of the pocket expenses. This will be comparable to the cost of a good Primary Medical Care Center for Seniors in Oakland Park.
These tips will ensure that you find a good medical care or assisted living facility within your budget and suitable according to your requirement. All the best.