How to Deal With Medical Malpractice Claims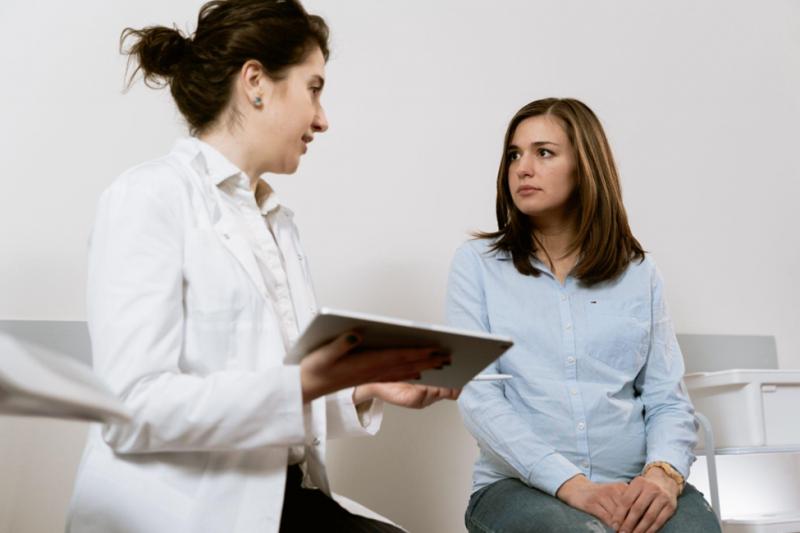 Life is unpredictable, and you never know when a tragedy might befall you. Accidents, emergencies, and diseases can occur anytime and leave you with little to no window of being prepared for them, causing physical and emotional distress. This pain becomes tenfold when it's because of something easily preventable, such as in the case of medical malpractice.
In the event of such a horrifying incident, you must know how to best cope with it. The first and foremost thing to do is to change your healthcare provider. You deserve financial compensation to make that happen. You can file a medical malpractice lawsuit and claim your money back.
Medical Malpractice Claims
Medical malpractice is when a patient is wrongfully treated or injured purely because of negligence on the professional healthcare provider's part. Medical malpractice cases include misdiagnosis, surgical errors, and birth injuries, and every year, an average of 85,000 cases occur due to medical malpractice in the U.S.
Medical malpractice claims are legal claims filed by the victim of medical negligence carried out by a healthcare professional. The claim includes the amount you spent on the original treatment, the amount you spent on curing the wrongful injury, lawsuit and lawyer costs, and any future needs.
There are specific requirements for a malpractice claim to be successful, which vary from state to state. The two most important ones are gathering proof that it was malpractice and filing the claim within the time limit as implicated by the state.
Dealing With Medical Malpractice
If you or any of your relatives have unfortunately become a victim of medical malpractice, the best thing to do is file for a malpractice claim. That claim will provide you with enough money to carry out any financial assistance you may need in paying for your medical bills and lawyer fees. However, to ensure that your claim is accepted and you're adequately compensated, you must file it correctly. Here are some tips on how to do so:
1. Hire a Lawyer
The general public usually doesn't have much knowledge when it comes to legalities of matters. The first thing to do is to contact a professional lawyer. They will assess your case and its validity and let you know whether you're eligible for the claim or not, saving you from the frustration of going to court in vain. However, it's highly advisable to hire a lawyer from a firm like The Tinker Law Firm PLLC, which specializes in medical malpractice cases. Seek a New Healthcare Professional
Another essential thing to do is change your healthcare professional as soon as you find out about the malpractice. If the original doctor or nurse gets the slightest idea that you might go against them, they may try to intimidate you or misinform you. Additionally, it's important to keep getting the best treatment possible since your health comes first, and you need competent healthcare professionals for that.
2. Keep Your Medical Records
The one thing that usually slips people's minds is obtaining their medical records. They get so caught up in health problems and financial issues that they simply forget to keep track of their records. You need to keep a copy of your detailed medical records throughout the lawsuit so that no one can tamper with the actual results.
Endnote
Healthcare professionals are the people you put so much trust in regarding your health. When they fail to do their job purely because of negligence, matters become tough to cope with. Consequently, medical malpractice cases are very sensitive. Considering how common they are becoming, one should know how to file a malpractice claim in the right way.