How to Make Healthy Haitian Kremas – a quick guide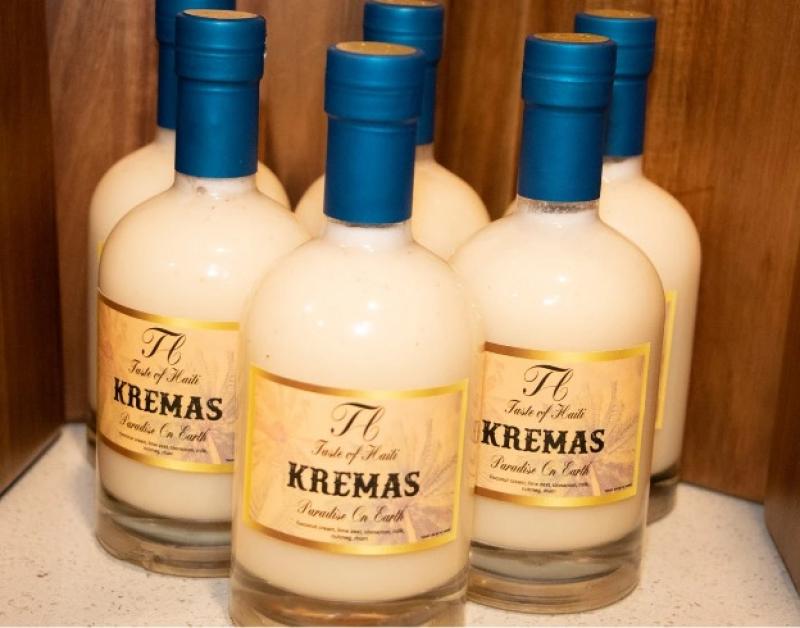 Kremas traditionally prepared from Clairin which is the fermented juice of traditional Haitian sugarcanes, and some other spices is held in high regard by the Haitians in the fact that it serves as a celebratory drink. For instance, on New Year's Day/ Independence Day when after centuries of slavery, Haiti finally found its freedom from France. You would find Haitians enjoying Kremas along with their traditional foods laid along in a big feast. You could also find new age businesses experimenting with Kremas and serving them in totally new avatars which you would find apt enough to open in an office promotion or business successes.
Spiced with nutmeg, cinnamon and star anise- the flavours pack a punch in your mouth when the little alcohol that Kremas have kicks in. This natural feistiness of the drink which is attributed to clairin as discussed earlier rakes in appreciation from throughout the room if you open in a party. Due to the American influence on the Haitian culture, Kremas are being increasingly experimented with and made available in flavours like coffee, hazelnut and creme brulee- serving as a delight for people who hardly find it in American retail outlets.
Coconut, by far the most used ingredient in Kremas, is traditionally used more in the South of Haiti than in the North, primarily due to production and taste preferences. Southern Haitians prefer coconut in most of their dishes and Kremas are no exception. Coconut not only binds the diverse ingredients together but also gives a smooth texture and creamy finish- the mouth feel that typically outlasts the drink by several hours. The proper way to enjoy Kremas is not to overflow your cup, but by pouring a little bit and savouring the flavour bit by bit to pack the most out of varied flavours.
As listed on Saveurs Lakay, the ingredients are:
Rum
Water
Granulated Sugar
Nutmeg
Cream of Coconut
Lime Zest
Cinnamon sticks
Vanilla extract
Evaporated milk
Condensed milk
Cinnamon
Almonds
Anise star
Here are the steps that you need to follow to make yourself a blissful glass of Haitian Kremas:
Step 1: Take a large bowl and add a can of evaporated milk and two cans of sweetened milk together carefully.
Step 2: Add the cream of coconut on top and mix all the ingredients.
Step 3: Add Vanilla extract, almonds, cinnamon, anise star, and nutmeg to the mixture in the container.
Step 4: Add some lime juice/zest to the mixture and mix it well so as to thicken it
Step 5: Add the "Rhum Brabancourt" or any other dark rum and mix thoroughly.
Step 6: For the final step, let the mixture sit for a few minutes and then use a funnel to pour the beverage into the bottle. You can serve the beverage at room temperature, chilled or with ice. Add some pastry or pudding for that ultimate goto experience with the Haitian Kremas.
Also, as per Food Searches, this Haitian Kremas recipe makes for a great delight to not only savour yourself but also serve guests in a little party. Condensed milk- its thickness and sweetness balanced by the light fluffy cream of coconut and the alcohol (rum in our recipes case) will leave your taste buds tingling for a long time. If you plan to store it, clog the bottle as the tradition dictates. The clogging of the bottle is due to the cream of coconut solidifying when kept at cold temperatures. The above-mentioned recipes will also help dust off the good old memories of the holiday season and might even kick you into a nostalgic wedding or a communion that you may have attended when you were younger. All in all Haitian Kremas are not only traditional delicacies but serve as a reminder to the cultural pundits that Haitian food is richer than they might have previously thought.