7 Steps To Build A Successful Healthcare Practice
The healthcare industry is a critical component of modern society, as it ensures all members have access to necessary medical services. Adults, teenagers, and even children demand more medical services as they become more aware of their health and wellness. With this demand, there's an increased need for healthcare professionals who can deliver high-quality care to patients.
However, launching and maintaining a successful healthcare practice can be challenging for new and experienced physicians. So, building a solid foundation for your practice will set you up for long-term success. In addition, it's essential to create an effective strategy that'll help you reach patients in different ways—and build their trust in you as their doctor. 
To create an exceptional medical practice that patients love, you should consider these seven steps.
1. Develop A Solid Marketing Plan
Your practice needs to stand out from the competition. So, you should develop solid marketing strategies to increase patient volume in different ways. For example, you can offer free consultations and use social media to create awareness about your services. In addition, it's essential to build trust with your audience by providing valuable information they can use—and share with others.
A good marketing strategy will help you define your target audience, determine what messaging resonates with them, and then reach out in a way that makes sense for both parties. In addition, you need to define your brand identity so that people understand what sets your practice apart from others in the area.
2. Create A Vision Statement
A vision statement is a clear description of your practice's mission and purpose. It's an excellent way to keep your goals in mind as you work toward achieving them. For example, if your goal is to become the go-to dentist in your area for cosmetic procedures, consider including this line: 'We are the dental office that people turn to when they want beautiful smiles.'
Additionally, the vision statement should be written in the present tense, as if it's already happening. The present tense is more potent than the future tense because it shows how things are happening to patients—it indicates your current success and achievement level. For example: 'We are a family-centered practice dedicated to providing affordable chiropractic care for all ages.'
3. Get Licensed
Licensing is an essential part of being a healthcare provider. It allows you to practice medicine legally in your state and gives you access to health insurance coverage for your services. It means that if someone gets hurt due to something you did or didn't do, their medical bills will be covered by their insurance company. It makes it much easier for people to afford treatment from you and also helps ensure that they won't have any problems with the law if anything goes wrong.
4. Hire The Right Staff
Hiring the right people is one of the most important things you can do to help your practice succeed. You'll want to find employees who share your success vision and will work hard to make it happen. It would help if you also had employees with the skills necessary to carry out specific tasks, such as scheduling appointments or performing procedures. 
To attract and retain suitable patients, you'll need people who are caring and committed to providing quality care in a friendly and welcoming environment. It also means offering competitive wages and benefits packages so your employees can provide for themselves and their families without feeling like they're working for peanuts. 
5. Build Relationships With Patients And Referrals
Building relationships with your patients is a significant part of your healthcare provider's success. If they trust you and feel like they are getting the best care from you, they will likely refer their friends and family members to see you as well. One way to build these relationships is by offering free consultations for new patients.
It helps you get to know them and determine what they want from their healthcare provider. It's also great to let them know you are trustworthy, open-minded, and willing to help them.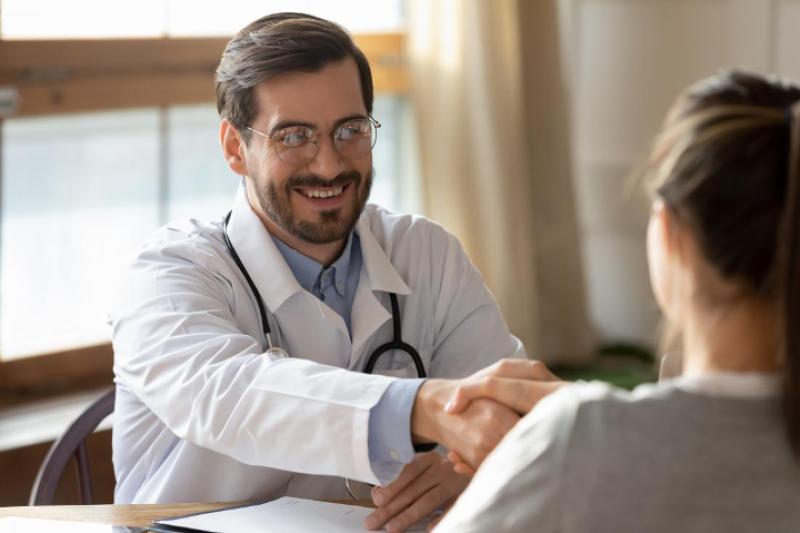 6. Find And Master Your Field Of Specialization
You'll need to decide on a field you can specialize. It will help you attract patients who are looking for these types of services, and it also helps you stay focused on what works best for your business. Consider specializing in a specific type of healthcare, such as pediatrics or family medicine, or offering only specific services like physicals or x-rays.
The best way to find your field is by talking with other healthcare providers in your community. Find out what kinds of services they offer and how much they charge for them. Then, compare those prices with yours and decide if you want to compete on price or stick with higher quality services offered at a lower cost.
7. Keep Learning, Growing, And Improving Your Skills
As a healthcare provider, it's essential to keep learning and improving your skills as much as possible. It will help you stay up-to-date on medical information and technologies, which will help you provide better care for your patients. You can do this by taking continuing education classes, reading books or blogs about medicine, and joining medical professional organizations that help you stay up-to-date on the latest health trends and developments.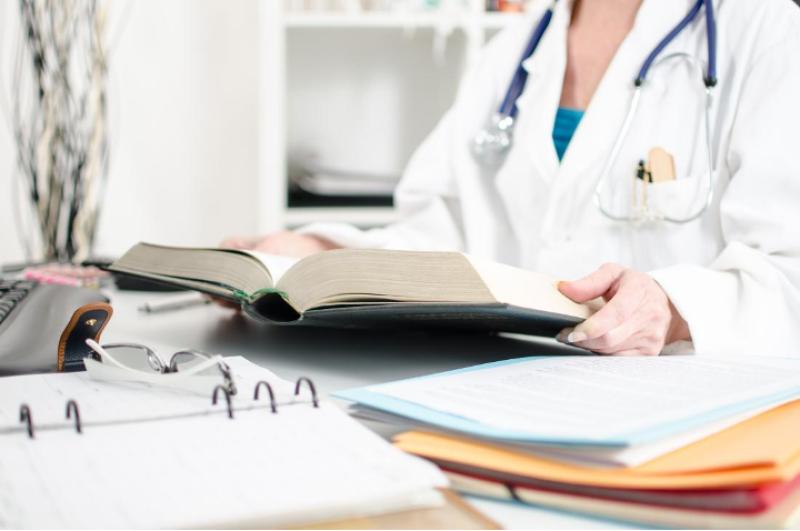 Conclusion 
Healthcare providers are responsible for their patients' lives, which is why it's essential to ensure that you have the knowledge and skills necessary to do your job well if you're starting a practice. To build a successful healthcare practice that you can be proud of, it's essential to ensure that you have the right resources, support, and a solid plan for running your business.