Five Ways to Maintain Your Health on Your Road Trip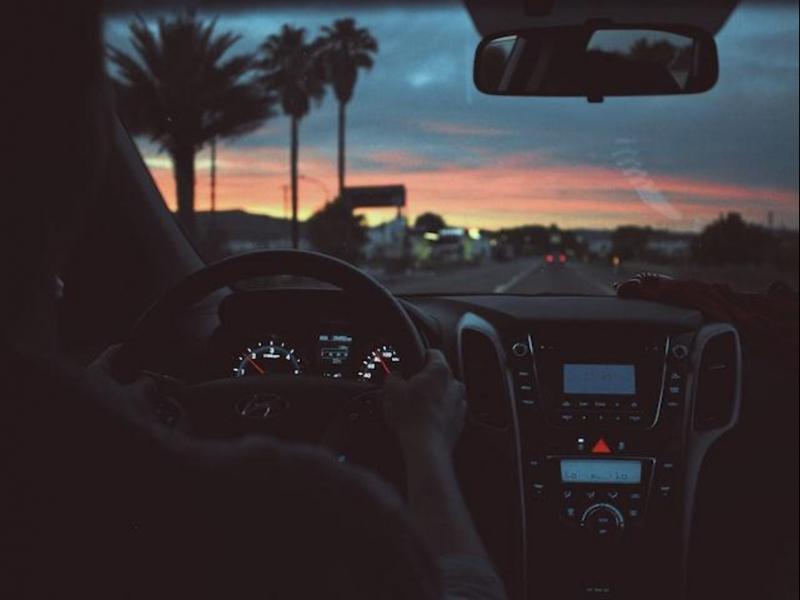 Going on a road trip, we spend as much time as possible checking the condition of the car, packing all the things that we may need, and planning with friends or family the route for the next road adventure. However, we spend little time on how we should take care of our health while on the road.
Feeling the excitement of the fact that soon you will hit the road, turn on your favorite music and enjoy the beauties of nature, we forget what is important. Coming on vacation, many in search of adventure prefer to rent a luxury car as a way of pampering themselves and traveling in true comfort, enjoying the amazing technological features of these iron horses. Renting a car has become the preferred way to travel as travelers can rent any car they want. In addition, car rentals offer reasonable prices and a high level of service.
When driving a luxury car, you don't want to feel even a little unwell as it can ruin your road trip. We will tell you how you can take care of your health while on the road.
Pay attention to what kind of snack you pack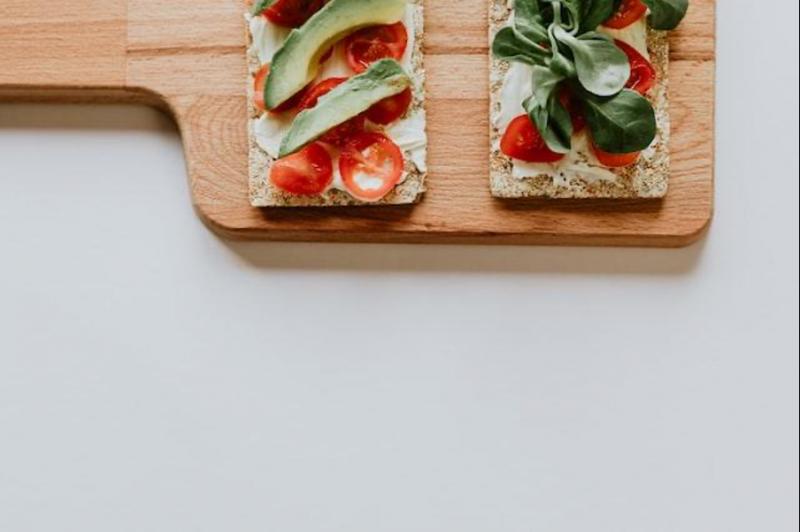 It's always tempting to pop into a fast-food restaurant for a couple of burgers and a soda. However, such food is heavy. After such a snack, all you want to do is lie down or take a pill for heartburn.
Instead, pack healthy snacks. If you have a mini-fridge, then buy drinkable yogurts, vegetables, nutrition bars, muesli, fruits, nuts, and jerky. Such a snack is rich in nutrients that will give you a burst of energy.
Choose water
Energy drinks remain the favorite drink of drivers. Drivers who know that they have a long road trip ahead of them prefer to stock up on energy drinks or make coffee in a thermos to stay energetic.
Energy drinks contain large amounts of caffeine and sugar. For some time, you will remain vigorous, but then their action ends, and you feel very tired. Also, they have a detrimental effect on your heart. Drink water, instead.
Take naps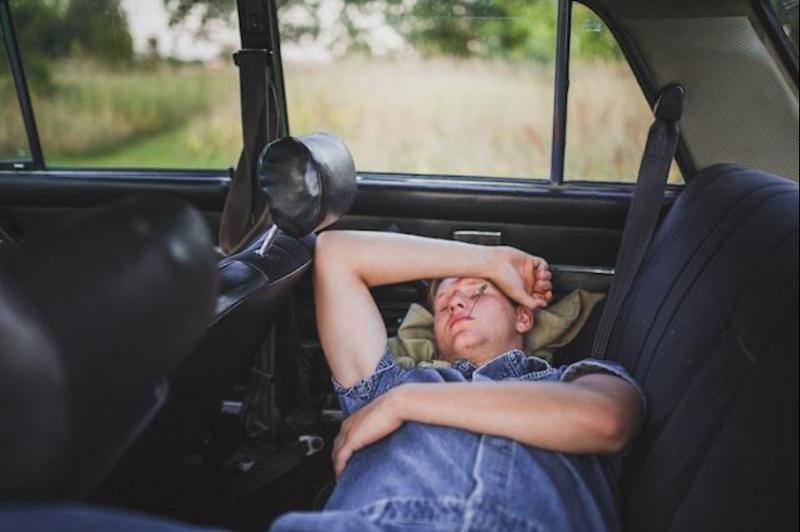 It is best to have a second driver who can get behind the wheel so that you can take a couple of hours of naps and replenish your energy supply. If this is not possible, then when drawing up your schedule, leave some free time to sleep.
If you have a spacious and comfortable car, then you can recline the seat back. If sleeping in a car is not comfortable, then mark the nearest motels where you can stay along your route.
Take care of your skin and eyes
Depending on where you're heading, it's possible you will be driving in hot weather. Even though car glass is UV resistant, if you drive for a long time with the window open, you will quickly get sunburned. Thus, always take a protective skin cream with you.
In addition, bright sunlight can make your eyes tired. In such a case, you should have sunglasses for drivers with polarized lenses and high UV protection.
Dress comfortably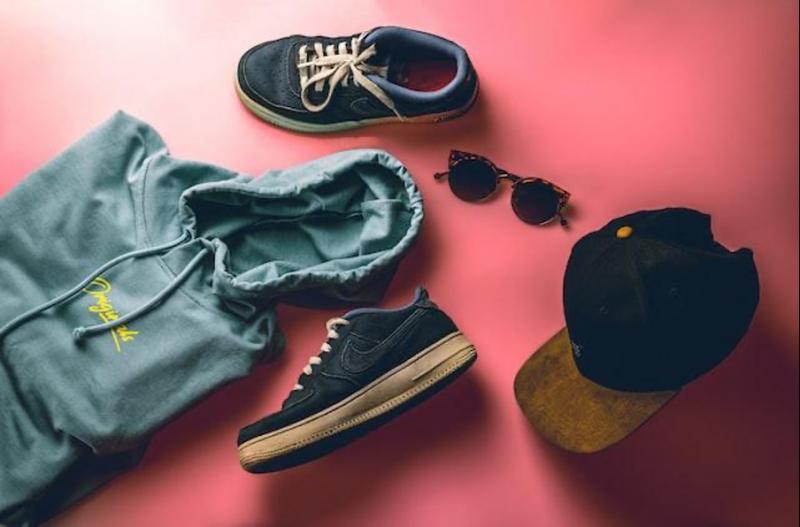 Sure, that crop top and skinny shorts look great, but they're not the best driving clothes. At first, you may not feel any discomfort, but after a few hours, you will regret that you did not wear something else.
Choose clothes that you will feel comfortable in. If the weather is hot, then an oversized T-shirt and sweatpants or shorts are a great idea. Also, never wear flip-flops, no matter how hot you are. This is dangerous. Instead, wear lightweight, breathable running shoes.
Conclusion
Health is the last thing we think about when we go on a long road trip. A slight malaise or inconvenience can spoil your long-awaited trip, so you should think about what you are going to eat, drink, and also what you will wear when you drive.