Psychiatric Care In Corpus Christi – Self-Diagnosing Is Not An Option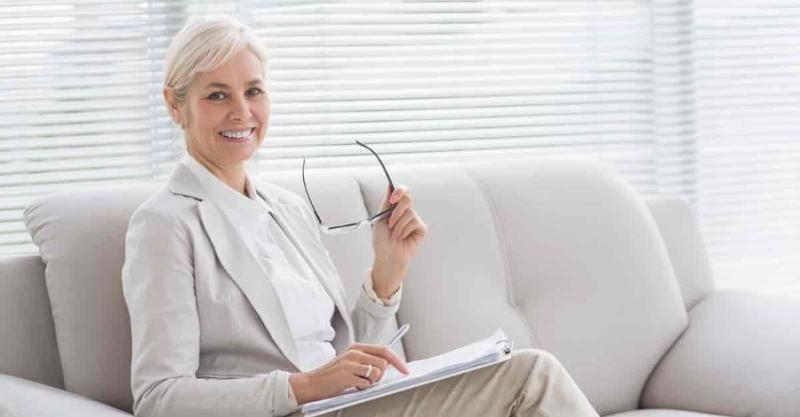 Depression, anxiety, bipolar disorders, PTSD or Post-traumatic stress disorder, Attention-deficit/hyperactivity disorder or ADHD and addiction are just the health conditions that many of the populations around the world face on a day to day basis. There are many reasons for this, stemming from work-related issues to personal problems, relationships and genetics. The good news is, there is help.
One of the branches of medical treatment that can help with the above and other issues is that of Psychiatric Care. It can include various forms of evaluations such as medical evaluations, treatment and care of patients that are suffering. The professionals that are trained in this and offer their help are known as Psychiatrists. In Corpus Christi, Texas, and its neighboring regions there are many local care facilities to help its 442,000+ residents. More about this city can be found in this source.
When To See a Psychiatrist
Many people would typically go to their GP or healthcare professional when they get sick. It is always a good idea to keep in touch with the things going on both inside and outside of your body and mind. Taking care of ourselves should be everyone's number one priority and when things seem off, you should always seek immediate help and not wait till symptoms die down, and sometimes this may not be the case either.
One good example of this is a common illness that affects many people due to a variety of reasons such as the weather, change of environment, a weak immune system or stress from daily life, this is flu or a cold. Never underestimate the seriousness of one: https://www.webmd.com/cold-and-flu/cold-guide/when-see-doctor, there have been cases where people think it's one thing but it ends up being something a lot more serious. Taking chances on your life is not worth it.
Similar to having symptoms of colds or flues, you must also be aware of the not so obvious symptoms of mental and emotional instability. This is one of the primary reasons to see a doctor, however not just any doctor can help with this but rather a specialist called a Psychiatrist.
Some of the common conditions they can help people with are listed below:
Substance abuse-related disorders
Adjustment conditions
Mood disorders
Bipolar disorder
Impulse control disorders
Developmental disabilities
Schizophrenia
Eating disorders
panic disorders and Anxiety
Learning disabilities
Cognitive issues
Personality syndromes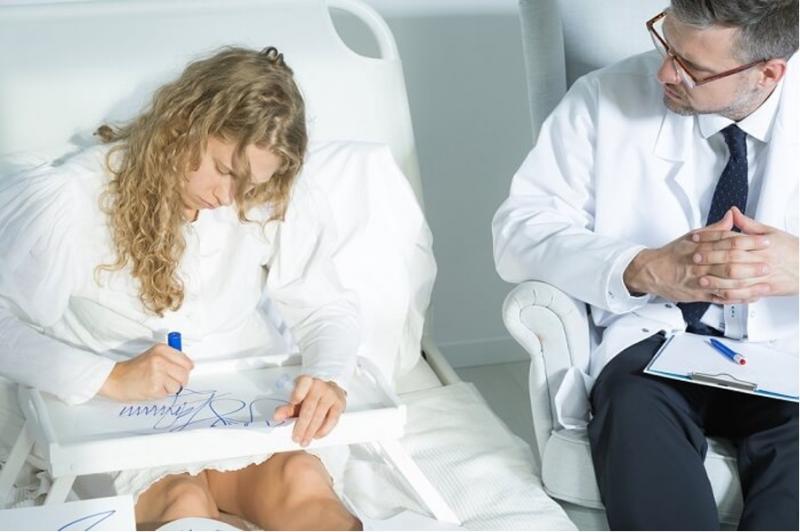 Treatments That Can Help
Self-diagnosing your condition is not an option. Several different treatments can help any of the above from the list of disorders, and these include educational services, medications, occupational therapy, alternative and integrated medicine, behavior therapy and group or individual therapy.
How it will work is, when you book your first appointment, the professional will see you individually, and have a face to face chat about your situation and ask you why you are there. They will ask you about any problems you are going through in your daily life either personally or at work, and also want to know general information about your life and thoughts around it, as well as any family history or background information that may be relevant to the condition.
Some experts also carry out a physical examination for instance they may check your blood pressure and this is significant before they can prescribe any medication. Those who are already on certain medication should always let the professional know about it.
Once they have assessed the situation and your condition, the Psychiatrist Corpus Christi TX - Foundations will gather information from other sources, such as your GP, any social workers that may be involved and even your relatives. Once they are satisfied they have the appropriate information, they will evaluate the condition and either prescribe medication or recommend other treatment options such as CBT or cognitive behavioral therapy, and counseling which can be done on a one to one basis or in a group, depending on how comfortable you are and which one will have the most positive impact.
Knowing how many times you will see the psychiatrist before any change happens, will depend entirely on your circumstances and the extent of the issues. Some disorders are more serious than others and may take time to get better. Always let the medical professional know exactly how you feel, what you are going through and any details about your life. They are sworn to confidentiality and may or may not share the information with others, however, it would also be in a professional capacity.