The New Medicaid Structured Family Caregiving Program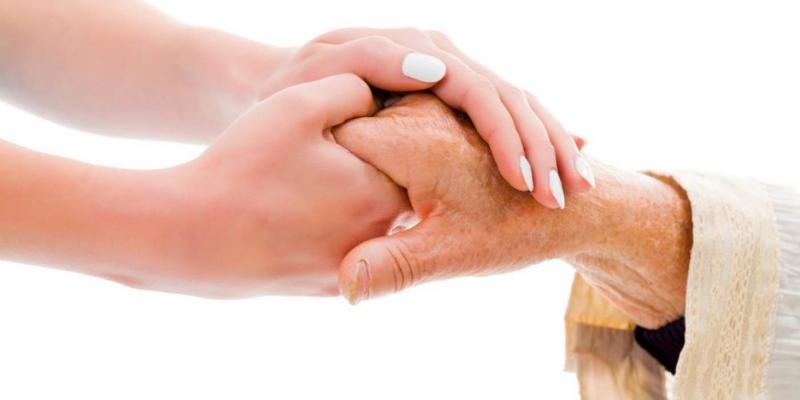 Does any member of your family require long-term care assistance? There are plenty of adult children and spouses taking the role of caregivers for the loved ones without receiving any compensation.
Nevertheless, the role of an informal caretaker is challenging to take on, as most individuals still need to be employed to earn monthly income. Therefore, Medicaid provides the opportunity for family members and friends to become paid caretakers. The funds these caregivers receive are determined by multiple factors.
If interested in the opportunities for family caregiving in Georgia get familiar with Medicaid programs, eligibility criteria, and application procedure.
Types of Medicaid programs
There is a variety of Medicaid programs through which family members are entitled to receive compensation for becoming caregivers. This program provides compensation to any caregiver who has become a certified Medicaid provider or adheres to the requirements of a particular state. As long as individuals meet the eligibility requirements, they can become recipients.
For instance, Medicaid state plans are a popular alternative for individuals interested in becoming paid caregivers for a member of their families. These plans are named differently across states, such as Apple Health in Washington or Medi-Cal in California. Nevertheless, the names of these plans don't change the fact all of them represent entitlement programs imposing eligibility requirements on potential recipients.
The majority of states enable participants of the program to self-direct their care, meaning they can hire, manage, train, and fire the caregiver they chose. Friends and relatives are allowed to become paid caretakers under a Medicaid plan of a particular state. Visit this site to get familiar with the most unexpected challenges of caregiving.
All states provide consumer-directed personal care assistance programs, allowing recipients to select their caretaker to a given extent. In most cases, adult children receive compensation through Medicaid, while some states pay spouses to become family caregivers.
These states include Colorado, California, Florida, Hawaii, Montana, New Jersey, Oregon, North Dakota, Delaware, etc. The funds individuals receive for this role depend on the specific needs of the elderly person, along with the average home care aid wage in a particular geographic region.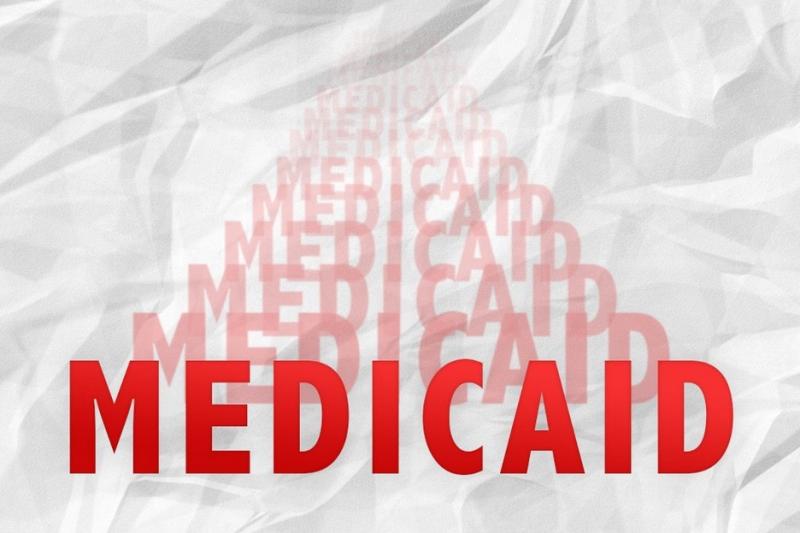 Community First Choice (CFC) is a plan option allowing participants in need of institutional care to get personal services, such as long-term care provided by agencies or self-direction, which allows hiring relatives and friends to assist elderly people in their daily living activities, such as dressing, bathing, grooming, transport, mobility, etc. Until now, nine states have decided to implement the CFC plan, including Montana, New York, Texas, Oregon, California, Connecticut, Alaska, Maryland, and Washington.
In contrast, the self-directed personal assistance service plan alternative, otherwise known as the 1915 (j) authority, enables participants to choose their personal assistant, train him/her, and manage the services. Program participants are those responsible for choosing a pay rate to give their caretakers, depending on the budget they receive from Medicaid. Only this alternative allows participants to take responsibility for the financial aspect of employment.
Furthermore, the 1915 (j) authority alternative is just available under Medicaid programs that already exist. States have the right to impose limitations on the number of participants capable of self-directing their care not to the entire state but certain parts of it. The state also decides who can be employed as a caretaker. Follow this URL, https://en.wikipedia.org/wiki/Medicaid, to learn about the history, enrolment, eligibility, benefits, and state implementations of Medicaid.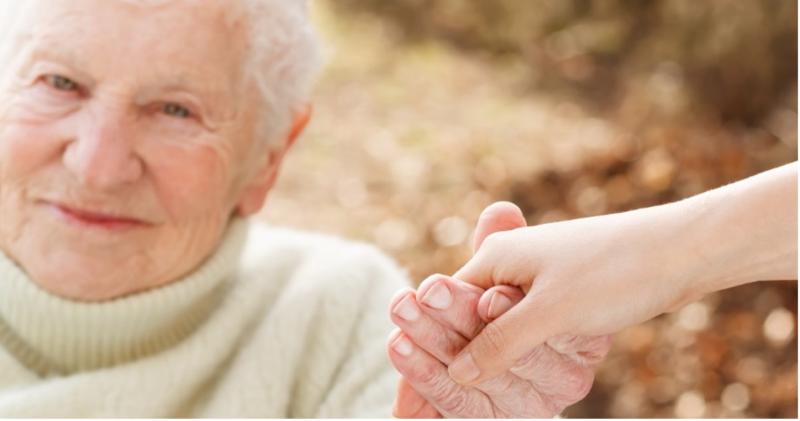 Home and Community Based Services waivers are offered by almost every state. The names of these waivers aren't universal in all states. They aren't entitlement programs, meaning the participant number is limited, which involves the existence of a waiting list. These HCBS waivers let care recipients choose their caretakers.
Another Medicaid option is adult foster care, which doesn't cover adult foster home expenses but the cost of care assistance. Instead of residing in a foster home, the elderly person moves into the caregiver's home and receives all the supportive services like dressing, bathing, meal preparation, transportation, round-the-clock supervision, etc. Nevertheless, this alternative cannot be used by a spouse who wishes to become a paid caretaker.
Nevertheless, it's common for adult children to offer their houses as foster homes for their parents and assume all responsibilities for compensation. States where family members are allowed to be providers of foster care, include Louisiana, Ohio, Rhode Island, Texas, Massachusetts, Indiana, and Connecticut.
Another alternative for becoming a paid caretaker via Medicaid is the caretaker child exception, providing compensation to adult children for taking care of their aging parents. Anyhow, the payment isn't typical financial assistance but payment in the form of a home transfer. The parent transfers his/her home to his/her child as compensation as long as the child has lived with the parent for a minimum of two years before being transferred to a nursing home. The transfer should be done properly in order not to violate the eligibility requirements of Medicaid.
Eligibility
Apart from selecting a type of program, applicants should meet the eligibility criteria of Medicaid. These requirements aren't consistent in all states, but there are some universal criteria. For instance, the caretakers should be at least eighteen and have no criminal background record. He/ She should be a resident of the given state and be mentally and physically capable of performing the caretaking responsibilities.
Application
The initial step of enrolling in a Medicaid program is ensuring the applicant meets the state eligibility criteria. Due to the restrictive financial requirements, not many candidates will be automatically considered eligible, meaning they might need to collaborate with a Medicaid planner to work on their eligibility. These planners are known to help applicants not only with their paperwork but also with financial family restructuring.
Therefore, families are advised to contact the Medicaid office in their state if they are automatically eligible. In contrast, they should contact a planner when being illegible.
Final thoughts
Taking the role of an informal caretaker is financially, mentally, and physically challenging.
Medicaid programs are designed to ease the process!